PE, Home Economics Important, Too: No Subject Will Be Removed Next School Year
According to educators, subjects such as Physical Education and Home Economics are also vital for students' survival during a pandemic.
Even with the expected shift to a blended learning environment, all subjects will still be covered in the basic education curriculum next school year, the Department of Education (DepEd) said amid a proposal to limit classes to "key" subjects.
Education Undersecretary Nepomuceno Malaluan said no subject would be removed in the adjusted curriculum that would be adopted when public elementary and high schools reopen on Aug. 24.
"All subjects are still covered even if we compressed and removed overlaps in the learning competencies," he said in Filipino during a recent press briefing.
Referring to physical education classes, he added: "The students can do the physical aspect at home. It does not necessarily require them to be in schools."
With a compressed school year that would introduce a greater degree of home-based learning, Sen. Sherwin Gatchalian proposed removing subjects such as Physical Education and Home Economics to allow students to focus on "important" subjects.
"Importante 'yung mga basics natin, tulad ng Math, Science, Reading at English," he said during an interview with Radyo Singko on May 8.
"Ito 'yung mga pinaka importanteng basics at kung meron pa tayong panahon, dapat ipagpatuloy pa natin yung iba pang mga subjects tulad ng History, pero tanggalin na muna 'yung for example Home Economics at PE. Tanggalin muna natin dahil sa krisis natin ngayon," he added.
Read more: Distance learning, pre-opening activities by Aug. 3 among highlights of the upcoming school year
15 to 20 students in a class being studied as schools open on Aug. 24
 Equally important
But educators at the University of the Philippines (UP) have opposed Gatchalian's proposal.
The UP College of Human Kinetics (CHK) and College of Home Economics (CHE) issued separate statements underscoring the importance of the two subjects in the development of the students.
Aside from physiological and biological gains, the UP CHK said physical education possesses the innate capability to teach movement skills that go beyond their utilitarian value in sports and recreation.
It noted the importance of physical activity for health and boosting the immune system.
"Even in the guise of streamlining education in the midst of COVID-19, this is clearly a poorly studied proposal," UP CHK said.
"Physical education is an avenue for young Filipinos to obtain their daily physical activity."
The college cited strong links between exercise and a better quality of life, mental soundness, emotional health and better cognitive performance.
The implementation of strict quarantine measures due to the coronavirus disease 2019 (COVID-19) pandemic may have resulted in reduced physical activity, the UP CHK said, underscoring the need for physical education directed toward the student population.
According to UP CHK, other family members can also benefit from classes they witness at home.
"As such, whole families can get into the movement for increased physical activity," it said.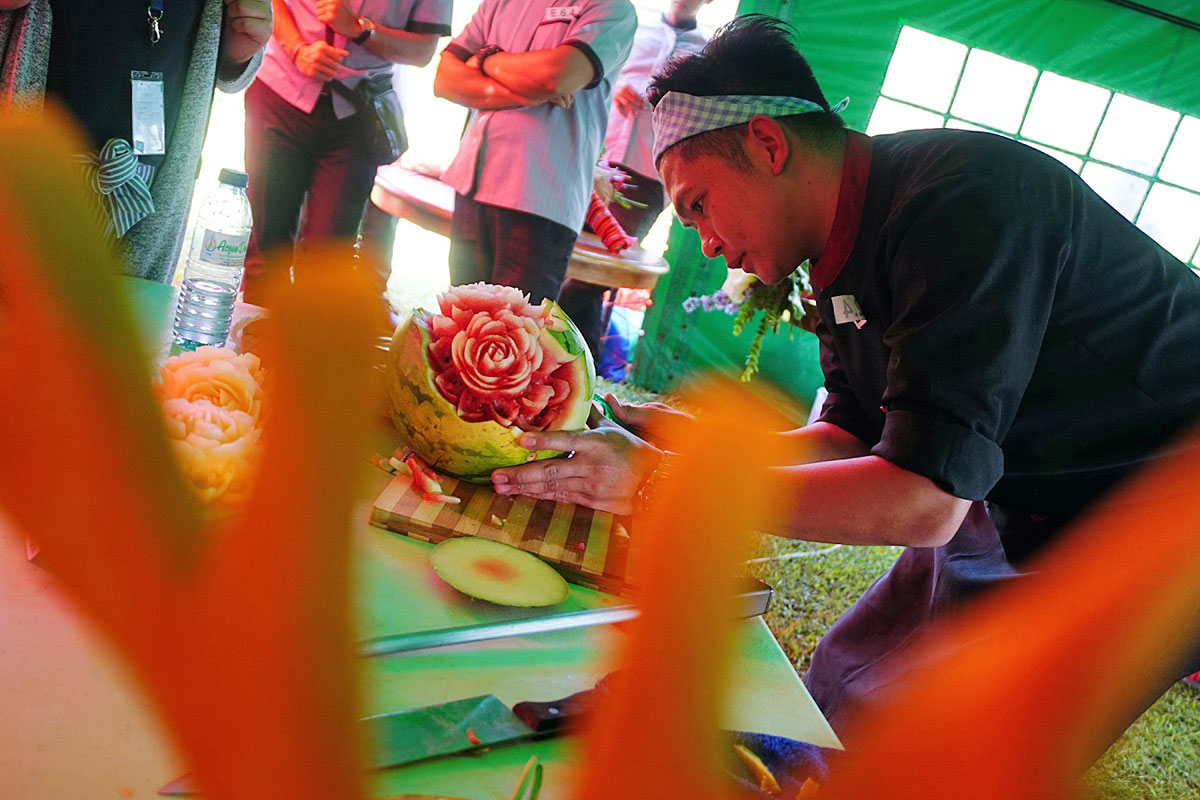 Life skills
For its part, the UP CHE said Home Economics is an equally essential subject as it teaches life skills that are necessary, especially in addressing challenges arising from the pandemic.
The college stressed that Home Economics is the most relevant subject in times of disaster as it enables families to effectively navigate new ways of living such as the challenges brought about by the current health crisis.
"Teaching children proper home economics skills in the areas of household resource management, consumer education, food preparation and preservation, hygiene and sanitation, nutrition, entrepreneurship and clothing will enhance their ability to cope with these changes," it said.
"Without home economics skills, families will struggle to find ways to acquire resources and effectively manage these. It is for this very reason that families should be all the more equipped with knowledge and skills that will ensure their safety and effective management of their limited resources," it added.
The UP CHE also pointed out that Home Economics integrates fundamental skills in real-life lessons and strengthens productivity and self-sufficiency, especially at a time when millions are forced out of jobs.
"Home Economics, through livelihood education and entrepreneurship, teaches families to make productive use of their resources to earn a living," it said, citing those who have applied their skills such as baking, cooking and sewing to earn a living.
The college maintained that Home Economics teaches life skills essential for survival and recovery, such as food preparation that becomes more important due to restricted movement and limited resources.
With the new measures implemented due to the pandemic, the UP CHE said families must adjust to a new normal and must know how to handle the multitude of emotions and thoughts that could lead to feelings of distress.
"Where else will our youth learn all these essential skills for survival and adaptation in a world that has changed in such a short time and is still changing?" the college said. "Home Economics is a vital subject area, especially in the basic education level, for it is the only subject that teaches the most essential tools for survival in these most trying times."
 Reduced competencies
 While all subjects are expected to be retained in the upcoming school year, the DepEd has compressed the K-12 curriculum and reduced the number learning competencies by 60 percent.
Learning competencies refer to knowledge, understanding, skills and attitudes that students need to demonstrate in every lesson or learning activity.
From 14,171 in the previous school years, the number of learning competencies has been reduced to 5,689 that are considered the most essential in each subject area.
Initial data presented to the House of Representatives on Monday, May 18, showed over 50 percent reduction in the number of competencies in kindergarten, as well as in subjects such as Mother Tongue, English, Filipino, Music, Arts, Physical Education and Health, and Arts and Design in senior high school.
Malaluan said the changes were part of the curriculum review initiated even before the outbreak.
He explained that they removed overlaps and compressed some of the learning competencies in the previous curriculum used in the basic education sector.
DepEd previously faced criticism over the high number of learning competencies that students have to master, which supposedly affected discussions as teachers have to race through the lessons to ensure coverage of all the learning competencies.
Malaluan said the curriculum with the reduced number of learning competencies would be implemented only for the incoming school year as part of the emergency response to the pandemic.
"We will review it again for longer term within the year," he assured the public.