Want To Learn Contact Tracing? TESDA's Free Courses Related To COVID-19 Management Still Available
Some of the courses being offered are COVID-19 Contact Tracing, COVID-19 Awareness, COVID-19 General Duties, and COVID-19: How to put on and remove personal protective equipment or PPE.
As COVID-19 cases continue to surge in the country, the Technical Education and Skills Development Authority (TESDA) renewed its call on the people to study online for free and learn new skills even while staying at home.
According to its website, the TESDA Online Program (TOP) is an open educational resource that aims "to make technical education more accessible to Filipino citizens through the use of information and communication technologies."
"TOP provides an effective and efficient way to deliver technical education and skills development services to a broader audience/wide range of users/all learners at a lesser cost," TESDA said.
The program is offered for free to all out-of-school youths, unemployed adults, overseas Filipino workers and professionals, meaning there is no tuition fee required in accessing the courses.
Some courses offered are relevant to COVID-19 management to help the government in the pandemic response. These include courses like COVID-19 Contact Tracing, COVID-19 Awareness, COVID-19 General Duties, and COVID: How to put on and remove personal protective equipment (PPE).
According to TESDA, the training program was developed with the help of the Health Human Resources Development Bureau of the Department of Health and the health industry experts. It runs for 15 days on blended learning modality.
Trainees for contact tracing must have completed at least 10 years basic education or holder of Alternative Learning System certificate of completion with Grade 10 equivalent and has basic communication skills.
Trainees will be given a training allowance amounting to P2,400 for the entire duration of the training, insurance coverage, and allowance for health protection equipment and internet. The graduates may apply in the local government units (LGUs) of their choice for possible deployment or employment.
For full access to the courses related to COVID-19 management, you may go to https://www.e-tesda.gov.ph/course/index.php?categoryid=44.
To create an account, follow these steps:
1. Fill out the new account form with your details. Make sure that the e-mail address indicated is active.
2. An e-mail will be immediately sent to your e-mail address within 24 hours. Please use working e-mail address to register to this site. Check your spam folder in case confirmation e-mail is not in your Inbox. If you have not received any confirmation e-mail, feel free to contact TESDA.
3. Read your e-mail, and click on the web link it contains. Your account will be confirmed and you will be logged in.
4. Now, select the course you want to participate in.
5. If you are prompted for an "enrollment key" – use the one that your trainer has given you. This will "enroll" you in the course.
6. You can now access the full course. From now on you will only need to enter your personal username and password on this page to log in and access any course you have enrolled in.
In a statement on March 28, TESDA said a total of 1,689 scholars nationwide have graduated the agency's Contact Tracing Training Program (CTTP) in 2020.
TESDA-National Capital Region (NCR), through the MuntiParLasTaPat (Muntinlupa, Parañaque, Las Piñas, Taguig, Pateros) District Training and Assessment Center pilot-launched the Contact Tracing Level 2 Program on Sept. 9 last year.
Data from TESDA's Regional Operations Management Office (ROMO) showed that Region 2 has produced the highest total number of graduates in 2020 with 581 followed by NCR and Region 1 with 327 and 151, respectively.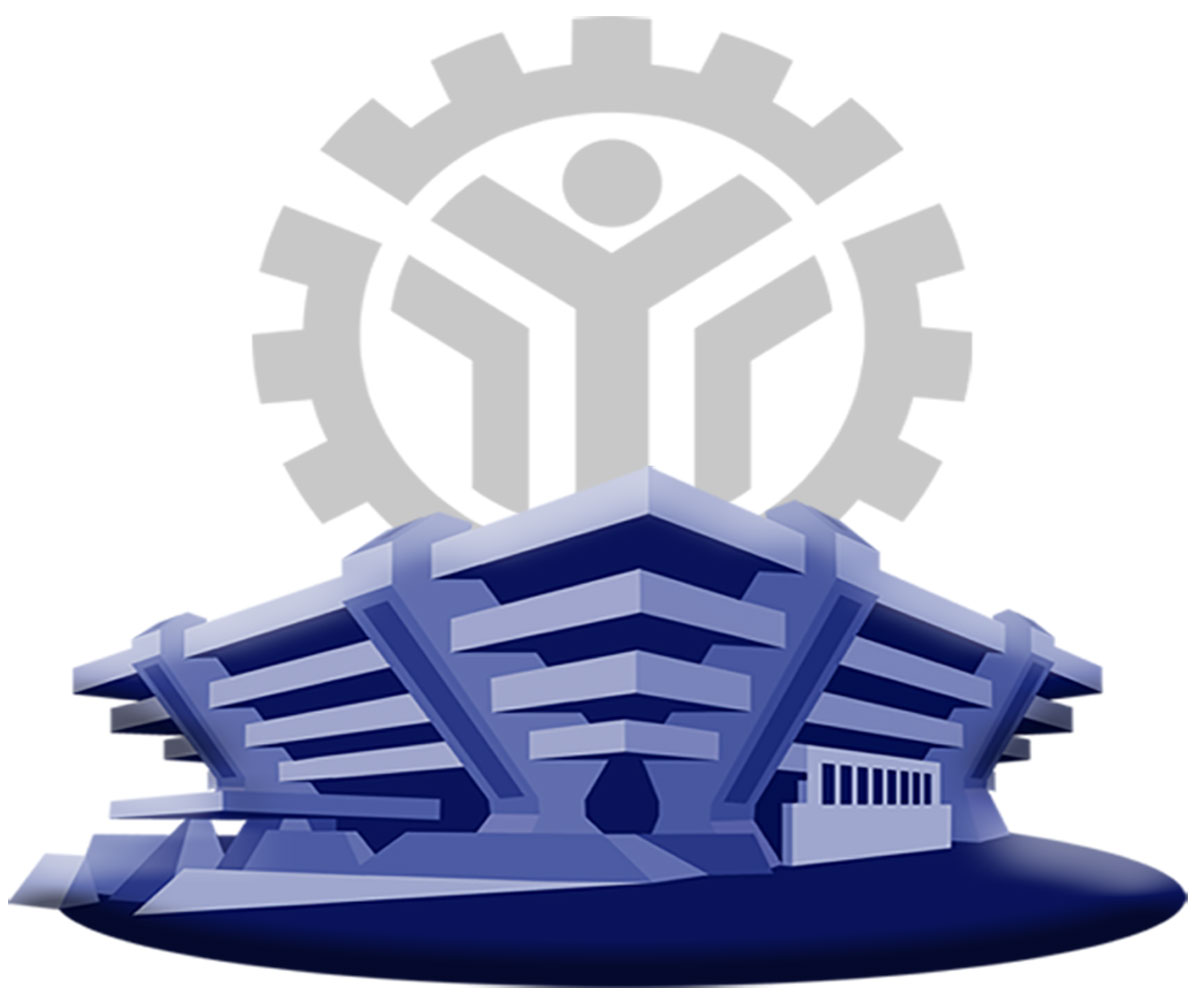 Data further showed that Cordillera Administrative Region (CAR) has 140 graduates; Region 11 with 106; Region 9 with 101; Region 10 with 69; Region 5 with 67; Region 12 with 49; Region 8 with 30; Region 3 with 28; Region I4-A with 22; and Region 13 with 18.
Meanwhile, data from ROMO also showed that 117 TESDA Technology Institutions (TTIs) nationwide have registered the Contact Tracing Level 2 course.
TESDA director general Isidro Lapeña is encouraging the LGUs to tap the graduates for employment as contact tracers in their barangays.
He also encouraged the LGUS to avail its free contact tracing training program as it would boost the country's response to the COVID-19 pandemic.
"The delivery of the training course on contact tracing still remains relevant. As you know, transmission of the coronavirus is yet to be fully contained here and anywhere else in the world," Lapeña said.
"We need more people at the community level who are equipped with the right skills in tracing the close contacts of COVID-19 positive individuals," he added.
TESDA also offers courses in communication and environmental literacy, agriculture, tourism, automotive, construction, electrical and electronics, entrepreneurship, human health and health care, information and communication technology (ICT), maritime, and even appreciation course on flexible learning and lifelong learning skills.
Under the communication literacy, courses offered include Participating in Workplace Communication, and Receiving and Responding in Workplace Communication
In the environmental literacy category. Exercising Sustainable Development in the Workplace, and Orienting Oneself to Environmentally Sustainable Work Standards are the courses offered.
Individuals who are interested in agriculture can take courses on Aquaponic Food Production and Organic Agriculture NC (national certificate) 2, including e-Learning for agriculture and fisheries, and fruit growing.
A national certificate is issued when a candidate has demonstrated competence in all units of competency that comprised a qualification. The numbers after the NC indicate the level of expertise of the holder.
Courses like Bread and Pastry Production NC 2, Cookery NC 2, Food and Beverage Services NC 2, Front Office Services NC 2, and Housekeeping NC 2 are being offered in the tourism category.
Under automotive, courses offered are Automotive Battery Servicing and Diesel Engine Tune-Up, and Plumbing NC 2 in the construction category.
Those into electrical and electronics can take courses like Computer System Servicing NC 2  and Electrical Installation and Maintenance NC 2.
In entrepreneurship, TESDA offers online programs on managing personal finances and starting and improving businesses.
Under human health and health care, the course offered is Massage Therapy NC 2, and Ships' Catering NC 2 in the maritime category.
For ICT-skilled people, they can study SMART Android Mobile Apps Development for Beginners, Microsoft Online Course, and Udacity courses like Android 4.0 Programming in Java and Web Development using HTML5 and CSS3.
To access all the available courses, interested trainees can register and log-in to https://www.tesdaonlinecourses.com/nc2-tesda-courses-offered/ using an e-mail account.
Completers will get a certificate of completion once they finish the course online and pass the assessment examination at the TESDA-accredited center.
TESDA was established through the enactment of Republic Act No. 7796 otherwise known as the "Technical Education and Skills Development Act of 1994," which was signed into law by then president Fidel Ramos on Aug. 25, 1994.