Stricter Social Media Regulation Needed? Mother Alarmed After Four-Year-Old Daughter Copies Dangerous TikTok Video
Recent incidents of dangerous and sensitive videos being posted online have reignited calls for stricter regulation of social media and other content-sharing platforms.
Unknown to many, most social media and other content-sharing applications prescribe age limits to prevent underage children from creating accounts and using their services.
But in most countries including the Philippines, these age restrictions are often ignored and bypassed by simply changing the date of birth, allowing the creation of accounts even for children right after birth.
For many, including the very young, social media and content-sharing platforms have become a way of life. Whether for communication or entertainment, it is not surprising to see children glued to the screens for hours every day.
This is the case for Mara Ordinario's four-year-old daughter, Freya, who grew up playing mobile games and, later, watching dance videos on content-sharing platform TikTok.
That is, until she almost lost her life.
In a now-viral post on Facebook, Ordinario shared her experience of finding her bubbly daughter on the brink of danger after copying a harmful video.
"She saw a video of a kid hanging him/herself, and then she tried copying it using the venetian blinds pull cords in our bedroom. She wrapped her neck three times then jumped," read Ordinario's Facebook post on Oct. 23, 2020.
"Tinali kasi 'yun sa leeg, tapos naging multo na 'yung bata" was how her daughter described the video she copied.
"My innocent (four-year-old) baby girl almost lost her life because of some stupid TikTok video," Ordinario wrote.
In an interview with The Philippine STAR, the mother said she posted details of the incident on social media to raise awareness on the potential dangers of letting children use mobile applications.
It was a regular Friday afternoon, she said, and her daughter was playing on her own on a bed. Ordinario then noticed that the girl had wrapped a cord around her neck.
"Nung time na 'yun, naka-focus ako doon sa maliit, hinahayaan ko lang siya maglaro. Tapos nung napansin ko, nakaupo na lang siya doon sa bed, tapos ano na, parang nag-struggle," Ordinario narrated.
"Paglingon ko, nakahawak pa siya sa leeg niya, tapos nakita ko nakatali na 'yung cord nung venetian blinds namin sa leeg niya.  So wala nang sound 'yung lumalabas sa kanya," she added.
Ordinario said she immediately asked her daughter why she did that. At first, the daughter responded that she was just playing, but later confessed that she copied a TikTok video of "Annabelle" that she saw. Ordinario admitted she could not find such character when she tried to look for the video that her daughter copied. 
The incident prompted Ordinario to immediately delete the application and ban the use of gadgets instead of just limiting the screen time and accessible content for her daughter.
She said she could not think of any reason why the incident occurred other than her daughter just wanting to copy what she was seeing.
"I've learned a lot, actually. Siguro kailangan talaga ng parents maging vigilant, especially while the kids are using gadgets. Kasi we don't know kung ano 'yung content ang napapanood nung kids. Also, if we will allow them to use the gadgets, dapat talaga supervised," she stressed.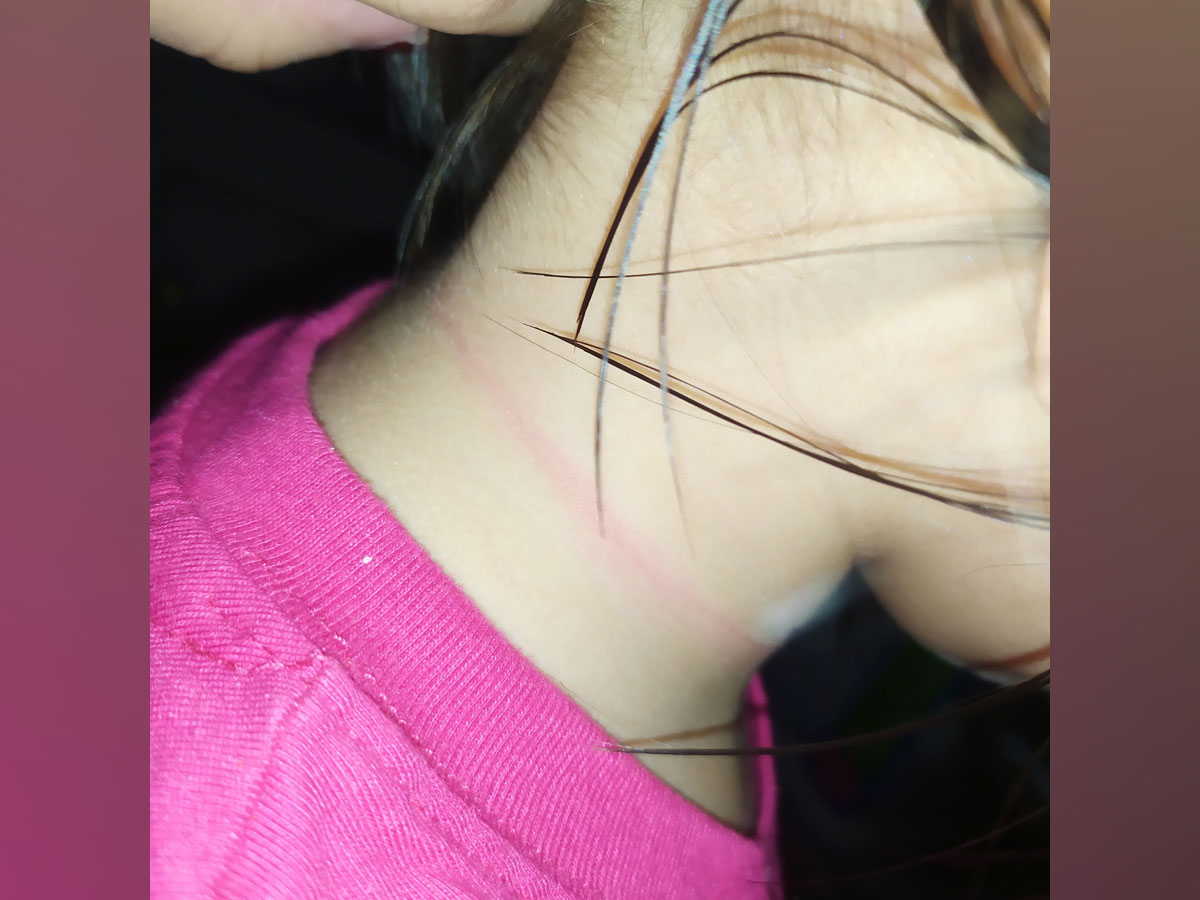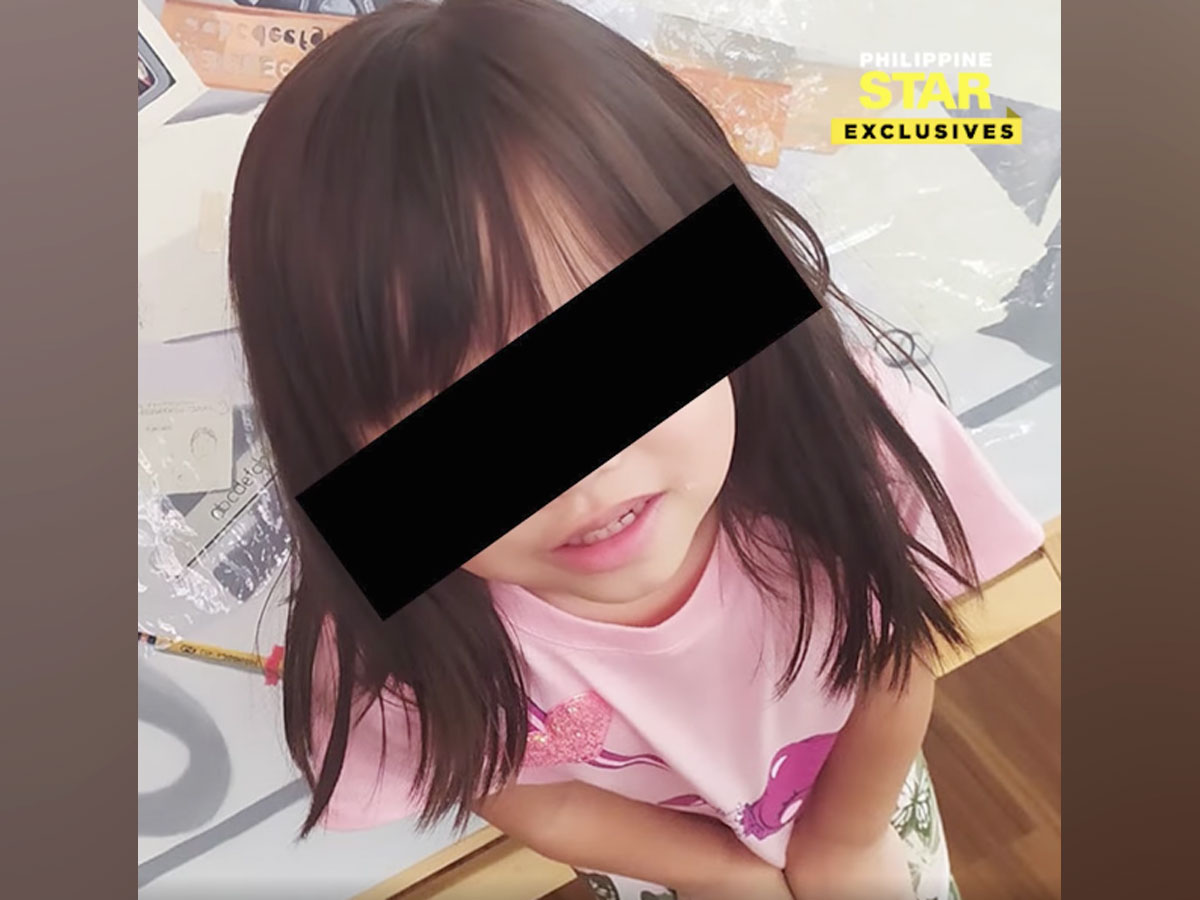 Age restrictions
 It was not the first time that concerns were raised over dangerous content online.
Last year, Philippine government authorities warned against the so-called "Momo challenge" that supposedly drive children to do dangerous things.
While later debunked as a hoax, officials nevertheless reminded parents to supervise their children whenever they use gadgets.
Laguna Rep. Dan Fernandez even filed a bill that aims to restrict minors under 13 years old from using social media sites and applications.
Under the proposed House Bill No. 5307 or the Social Media Regulation and Protection Act, social media companies will be required to strengthen features restricting users under the age of 13.
It also seeks to prohibit social media companies from collecting personal and location information of anyone under 13 without parental content, as well as of those between 13 and 17 without the users' consent.
There are also provisions requiring companies to include features that will limit usage across all age groups.
One year since it was filed, the bill remains pending at the House of Representatives.
But even without a law, most social media platforms already impose age restrictions on users.
Facebook, for example, requires users to be at least 13 in order for them to create an account. The same is true for TikTok, which has a dedicated support page containing tips for parents on how to ensure the safety of children.
There are also existing policies to prevent dangerous content from being posted online.
According to Facebook, it has taken down over 40 million pieces of violent and graphic content in the first half of 2020. It also removed over 1.5 million content involving suicide and self-injury.
But removal of such content is not always instantaneous.
Last September, TikTok struggled to delete video clips of a man dying by suicide, which was originally streamed and later taken down on Facebook Live. There were also reports that the same video was uploaded on other platforms.
A report in British newspaper The Guardian quoted TikTok's European director of public policy Theo Bertram as saying that the video was a coordinated attack emanating from the dark web.
At the height of the incident, the company stressed that its system had been "automatically detecting and flagging these clips for violating our policies against content that displays, praises, glorifies, or promotes suicide."
"We are banning accounts that repeatedly try to upload clips, and we appreciate our community members who've reported content and warned others against watching, engaging, or sharing such videos on any platform out of respect for the person and their family," it said in a statement sent to various media organizations.
TikTok reiterated that it does not permit users to encourage others to take part in dangerous activities, adding that it "does not allow content that promotes self-harm or suicide, but we do allow our users to share their experiences in order to raise awareness about these issues."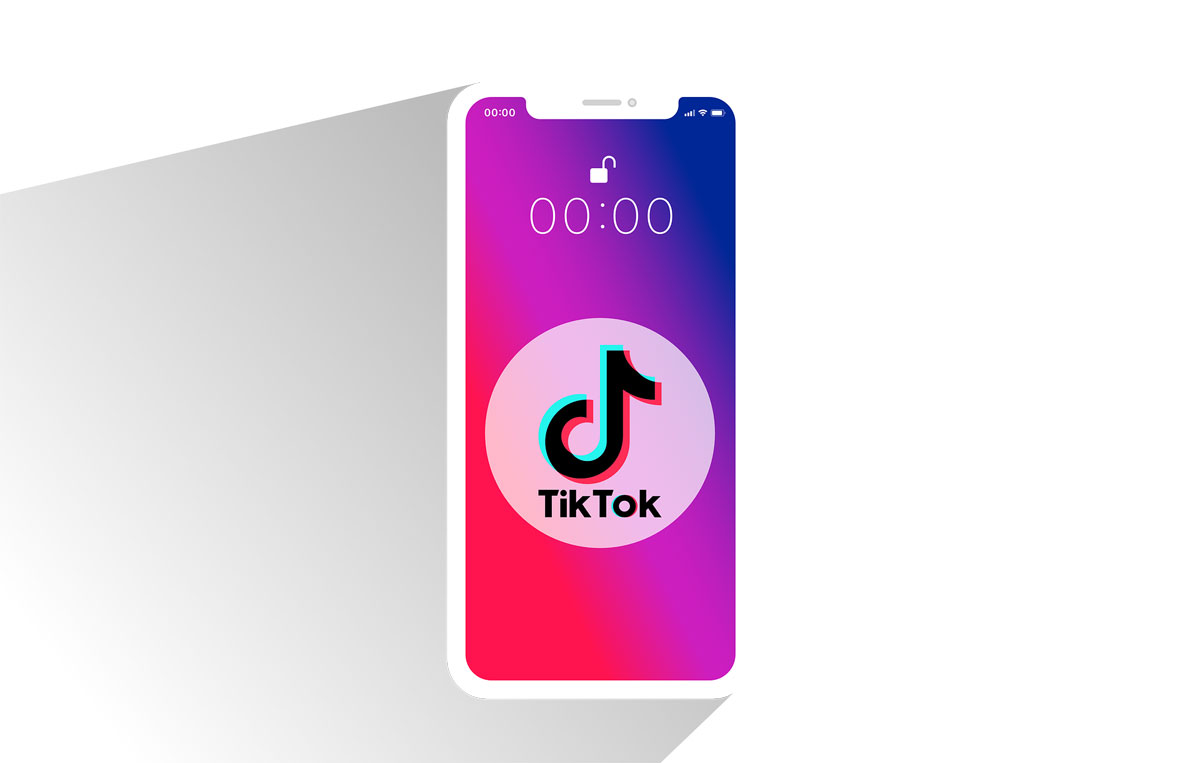 Safer options
 With the coronavirus disease 2019 pandemic and the shift to distance learning, children have become more exposed to possible dangerous content online.
This prompted various groups to repeatedly issue reminders to adults to strictly supervise their children whenever they use gadgets, whether for education or entertainment.
Both the Department of Justice Office of Cybercrime and the National Privacy Commission issued guidelines to ensure the safety of students conducting online classes.
The Department of Education, meanwhile, said it would update its child protection policy to adapt to changes in the education setup.
Various social media platforms have also committed to ensure the safety of children online.
Recently, Facebook launched Messenger Kids in the Philippines, to allow children below 13 to communicate with parent-approved contacts without having to create accounts.
YouTube, meanwhile, expanded the library of child-friendly content on YouTube Kids.
In partnership with Child Rights Network, Stairway Foundation and advertising agency BBDO Guerrero, Facebook also released a series of digital storybooks in English and Filipino to help parents discuss online safety and the ongoing pandemic with their children.