Stress, Anxiety, Depression On The Rise Among Gen Z, Millennial Employees And Those Working From Home – Survey
While companies may be more focused right now on the operational part of getting their business back on track amid the coronavirus disease 2019 pandemic, a report says they should not forget about their workers' mental health and well-being.
The sudden change in people's day-to-day lives brought about by the coronavirus disease 2019 pandemic came with consequences and additional worries beyond COVID-19 infection.
"With some businesses shut down, on hold, at smaller operating capacity, we find ourselves asking, 'What's my employment status going to look like in the near future?' Forced to work at home, with children to home school as well, 'how do I balance my time?' As a daily wage earner, 'where and when will I get my next paycheck? How do I feed my family?' " Premier Value Provider Inc. or PVP said as it released a survey on how the pandemic and community quarantine were affecting the mental health of workers in the country.
PVP is an insights and solutions company for human resource, organizational development and consumers.
"Economic concerns are topmost in everyone's mind because of the lockdown no doubt, but the toll on everyone's mental health and well-being is as big a concern for the individual, the community, the nation as we navigate our way through this pandemic," PVP noted.
Community quarantine has been in effect in the country since mid-March. People are forced to stay or work from home to prevent the transmission of COVID-19.
PVP said it decided to conduct an online survey among 450 employees from May 5 to May 16 to determine the impact of the enhanced community quarantine or ECQ on the mental health of Filipino employees.
The survey looked into the stress, anxiety and depression levels of the respondents, which showed "quite alarming" results, the PVP noted.
Based on the results, a substantial percentage of the respondents reported experiencing critical levels of stress (15 percent), anxiety (29 percent) and depression (21 percent).
"Millennials and Gen Zs were most affected," the survey, released on May 21, showed.
The report, a copy of which was provided to The Philippine STAR, said employees who work from home during the ECQ reported higher levels of anxiety and depression compared to those who worked on-site or a combination of WFH and work-on-site.
Some of the key insights provided by PVP based on the survey were the following:
• The younger ones generally have a higher likelihood of suffering from severe and extremely severe levels of stress, anxiety and depression.
• Having the children and spouse as companions during the ECQ is good for mental health – they seem to dampen the impact.
• Working from home increases by up to five times the likelihood of extremely severe depression.
• Too much time spent watching movies (including those on streaming service Netflix) increases the likelihood of severe depression 2.4 times especially when one watches more than six hours a day.
• Not having any exercise is a risk factor for extremely severe anxiety (1.5 times more likely) and depression (three times).
• Those who spend two to three hours a day on social media are almost three times more likely to develop extremely severe depression and 1.6 times more likely to have extremely severe anxiety.
According to the survey, the long-term effects on the workforce's mental health and well-being brought about by the crisis affected millennials and Gen Zs the most among the respondents.
Based on the report, 43 percent had severe stress levels, followed by 87 percent with severe anxiety levels and 62 percent with severe depression levels.
The survey results also showed the Gen Zs' and millennials' levels of vulnerability to stress, anxiety and depression amid the pandemic.
Employees who work from home during the ECQ reported higher levels of anxiety and depression compared to those who worked on-site or a combination of both WFH and WOS.
For those working from home, 16 percent of employees surveyed experienced stress, 31 percent suffered from anxiety while 22 percent had depression.
"While companies may be focused more right now on the operational part of getting their business back on track with the easing up of quarantine restrictions, they should not forget that in order to bounce back, they need an organization that's mentally healthy and sound," it stressed.
A United Nations policy brief titled COVID-19 and the Need for Action on Mental Health, released on May 13, also said adolescents and young people are most at risk during this crisis.
The UN policy brief reported that most mental health conditions develop at this stage.
"Many young people have seen their futures impacted. For example, schools have been closed, examinations have not been held, and economic prospects have diminished," the UN paper said.
It also referred to a study on young people with a history of mental health needs living in the United Kingdom, which reported that 32 percent of the youths agreed that the pandemic had made their mental problems much worse.
The main sources of distress included issues about health, school and university closures, loss of routine and social connection. Provision of mental health services must include specific actions tailored for this population.
But the mental health issues do not focus on the younger group alone.  The UN found out that specific population groups have been affected by COVID-19 in different ways.  They include the first responders and frontline workers, adults and people with pre-existing health conditions, children, women, and people in humanitarian and conflict settings.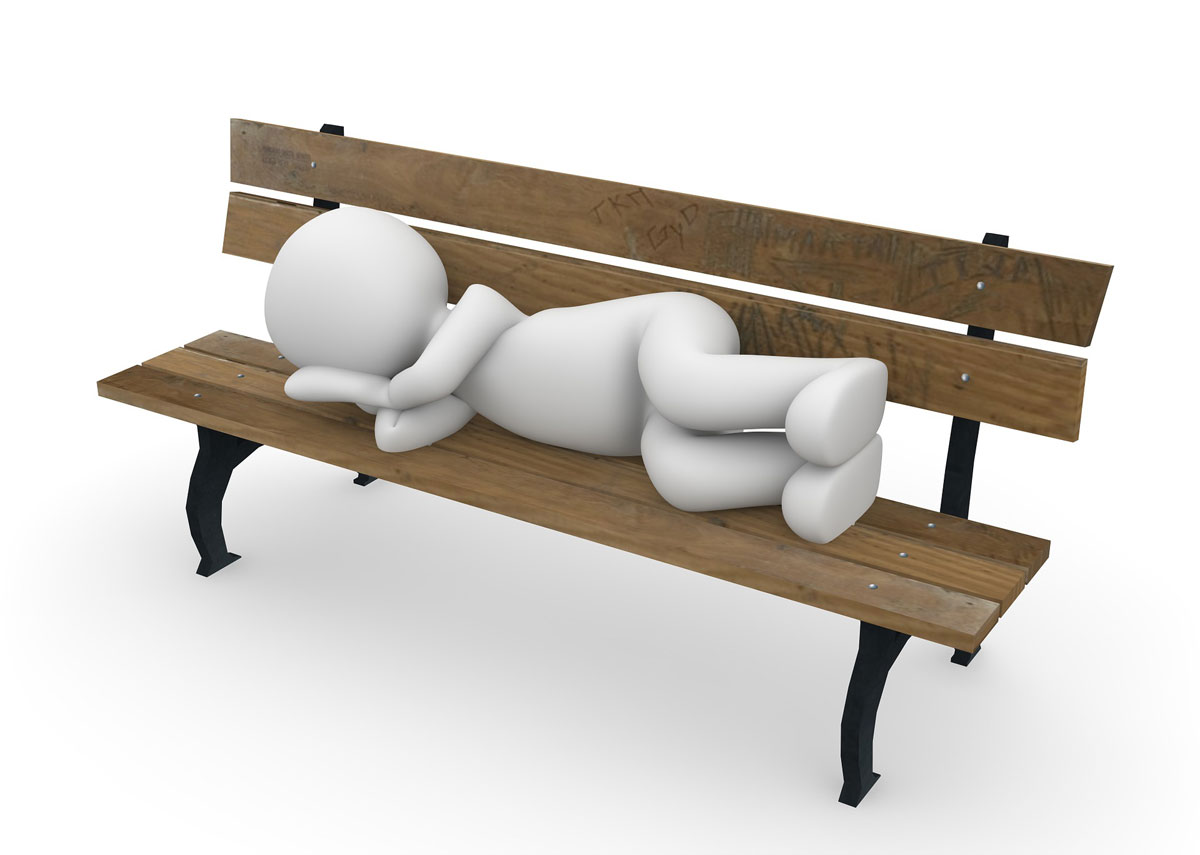 UN recommendations for mental health support
To tackle the problem head-on, the UN urged governments to adopt a "whole-of-society approach to promote, protect, and care for mental health." The UN said this approach is essential to enhance the coping skills of people during the crisis.
In the policy brief, the UN pointed out how stay-at-home emergency measures should be carefully implemented and eventually lifted to minimize effects on people's mental well-being. Governments were also urged to implement financial protection measures for citizens.
The UN also saw the need to  "ensure widespread availability of emergency mental health and psychosocial support" to reduce loneliness within communities, provide mental health and social care for people with severe mental health conditions and psychosocial disabilities, and scale up access to remote mental health services.
The UN cited the need to "support recovery from COVID-19 by building mental health services for the future." It highlighted that mental health services need more investment and recommended the implementation of affordable community-based services for mental health support.
"Mental health care must be included in health care benefit packages and insurance schemes to ensure essential mental health needs are covered. Capacity of staff needs to be built across health, social and educational sectors to address mental health, especially in low- and middle-income countries," the report said.
"Evidence-based (programs) that promote psychosocial well-being require appropriate budgets. Emergencies can be a catalyst for building back better, sustainable, mental health services," it added.
Given the increased long-term needs caused by the pandemic, the UN stressed that this is the time to address inequity and organize affordable community-based services, which must be included in health care benefit packages and insurance schemes to ensure that essential mental health needs are covered.
During the 2008 economic crisis, the UN cited the rise in "deaths of despair" recorded among working-age Americans. Most of the deaths were linked to loss of hope due to the lack of employment and rising inequality.
"As the economic burden of COVID-19 rises, a similar toll on people's mental health may be anticipated, with a major impact on individuals, families and the wider society," the UN pointed out.
Before the onset of COVID-19, the World Health Organization reported that the Philippines had one of the highest cases of depression in Southeast Asia, affecting more than three million Filipinos.
Last year, the Philippines passed Republic Act  No. 11036 – the Philippine Mental Health Law – which established the national mental heath policy.  The law is subject to amendments at the Senate.