IN PHOTOS: Taal Volcano Eruption
Taal Volcano's eruption caught people by surprise yesterday, with ashfall reported in various parts of Metro Manila and nearby provinces. Residents affected by the eruption have been evacuated since last night.
The Philippine Institute of Volcanology and Seismology raised Alert Level 4 over Taal Volcano in Talisay, Batangas yesterday, which means hazardous eruption is possible within hours or days.
Residents have been evacuated, classes and work in some government offices have been suspended while flights were also cancelled due to ashfall that reached various parts of Metro Manila and nearby provinces. People started wearing masks as a precautionary measure due to the ashfall.

The Department of Health as well as local government units and other agencies have advised the public to take precautions amid the ashfall.
As of 5:30 p.m. yesterday, Phivolcs said the "eruptive activity" at Taal Volcano main crater intensified as continuous eruption generated a tall 10 to 15 kilometer steam-laden tephra column with frequent volcanic lightning that rained wet ashfall as far as Quezon City.
An eruption column or eruption plume is a cloud of super-heated ash and tephra (rock fragments and particles) suspended in gases emitted during an explosive volcanic eruption.
At around 2:30 p.m. yesterday, Phivolcs raised Taal's alert level from 1 to 2 following a phreatic or stream-driven eruption at 1 p.m. that generated an ash column 100 meters high. From Level 2, alert status of Taal was made Level 3 at 4 p.m. as the volcano's main crater escalated it eruptive activity at 2:04 p.m. and generating an eruption plume one kilometer-high accompanied by volcanic tremor and earthquakes in Volcano Island and barangays of Agoncillo, Batangas.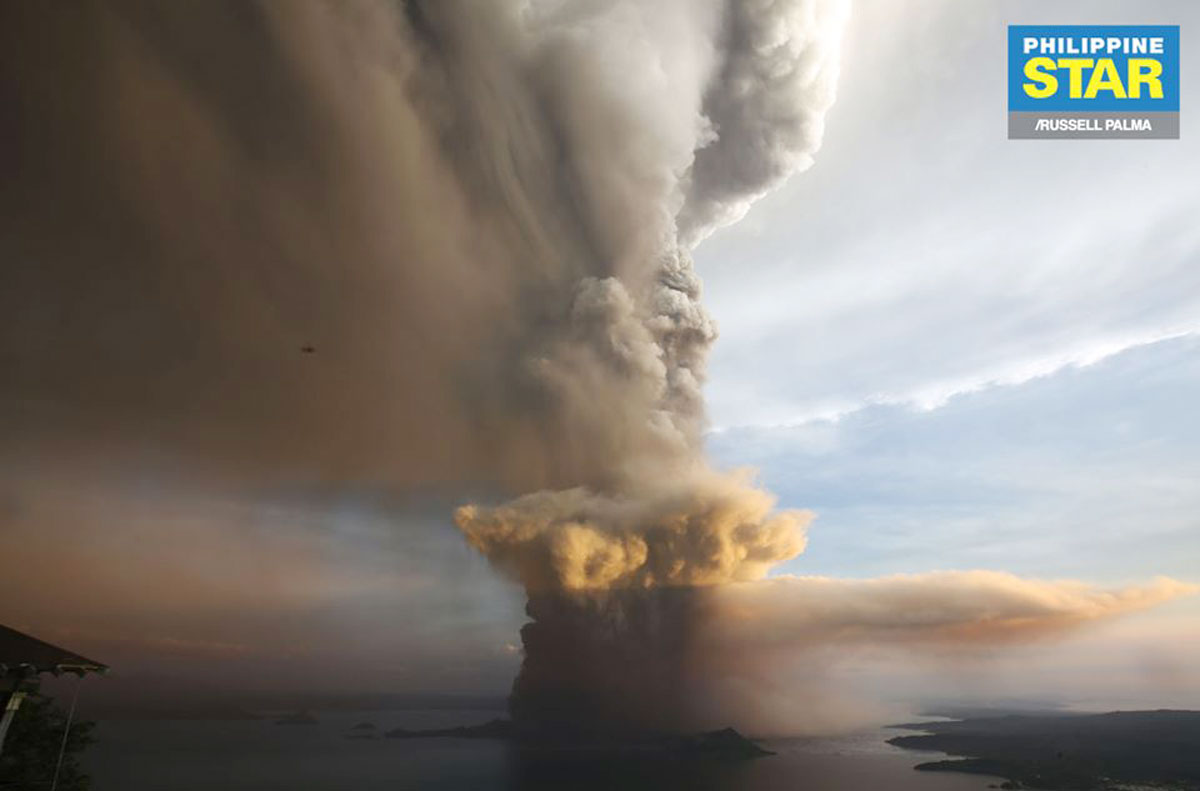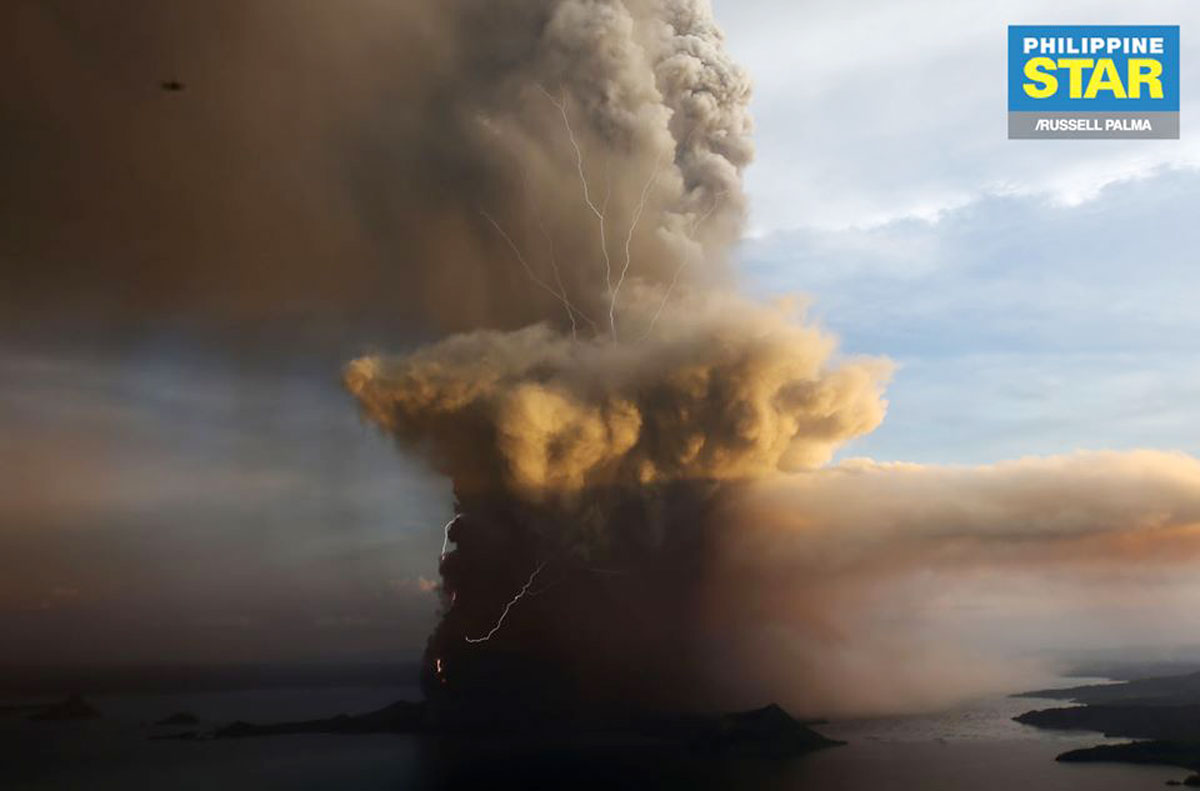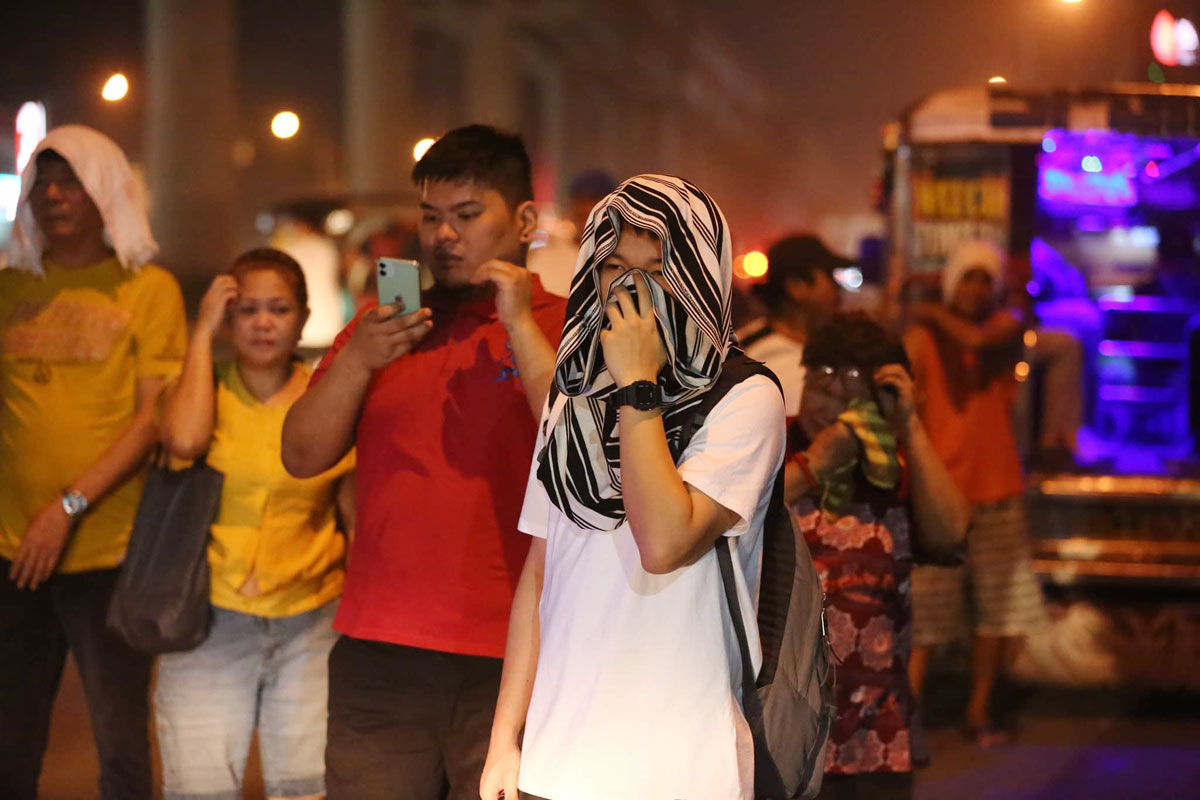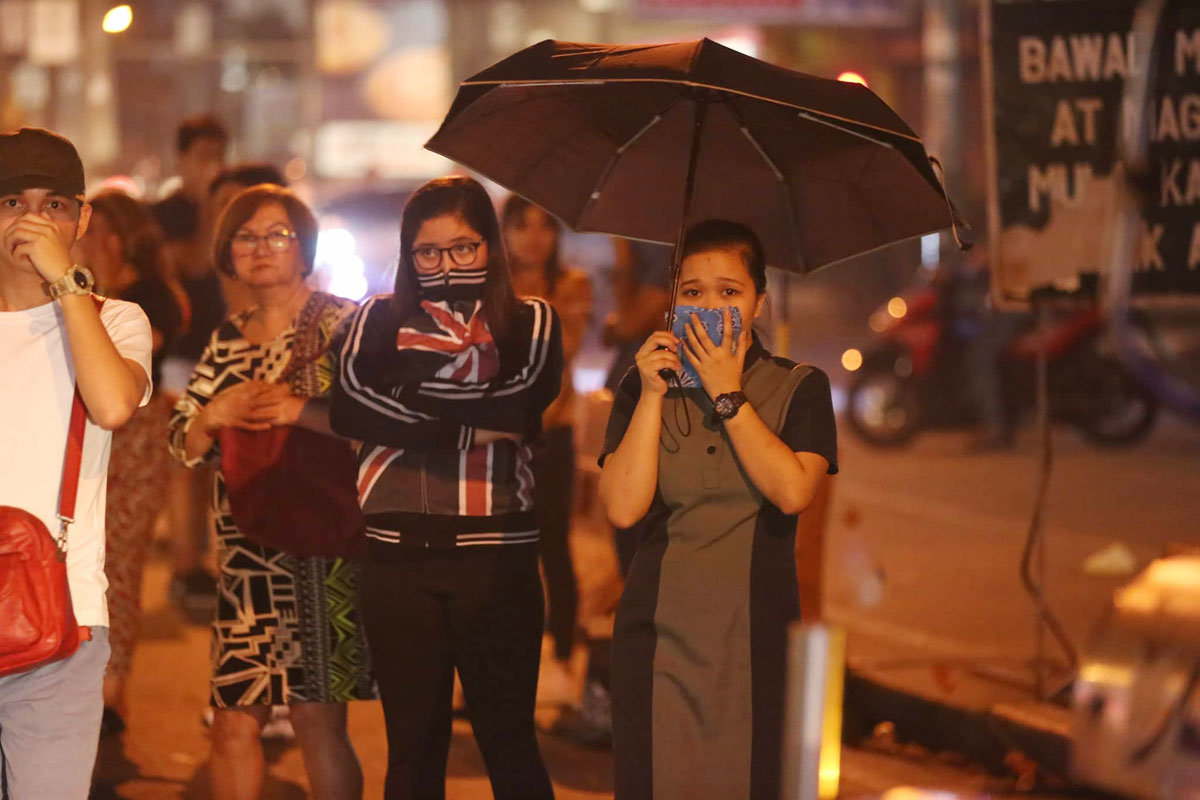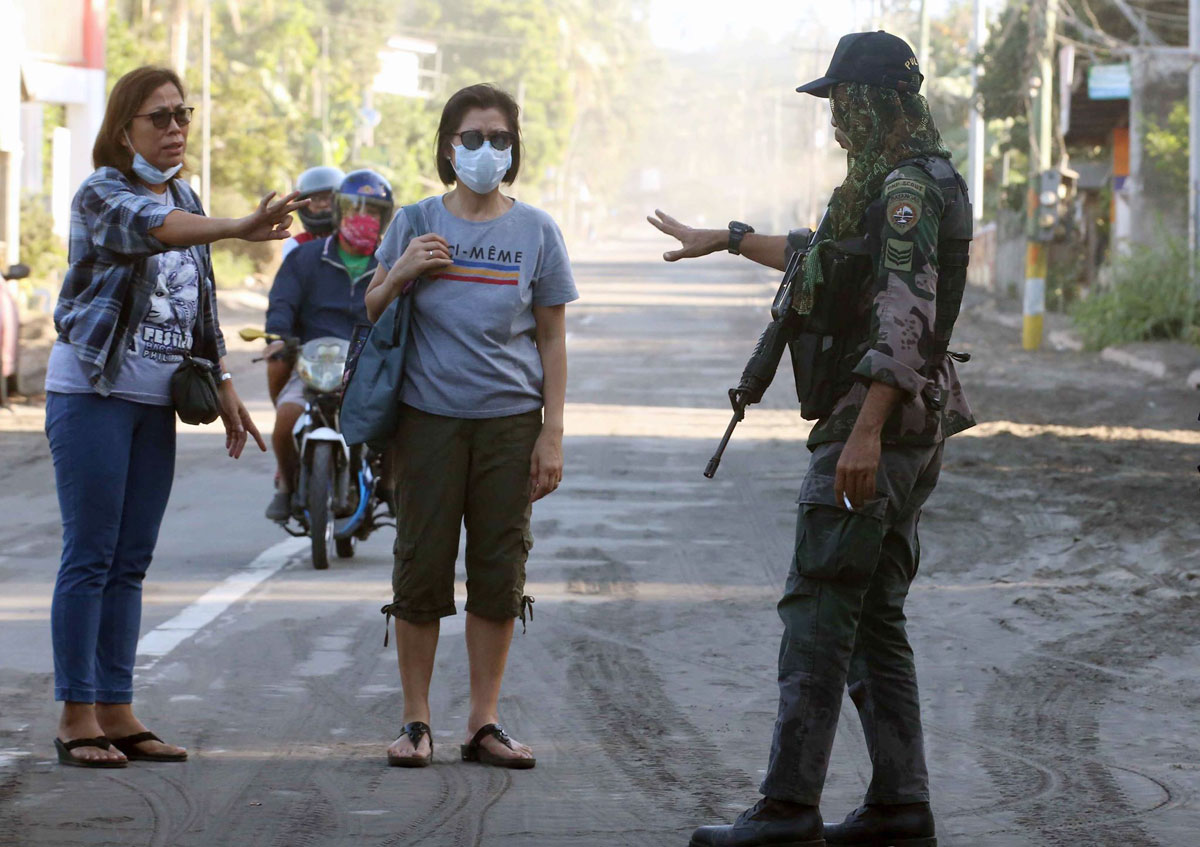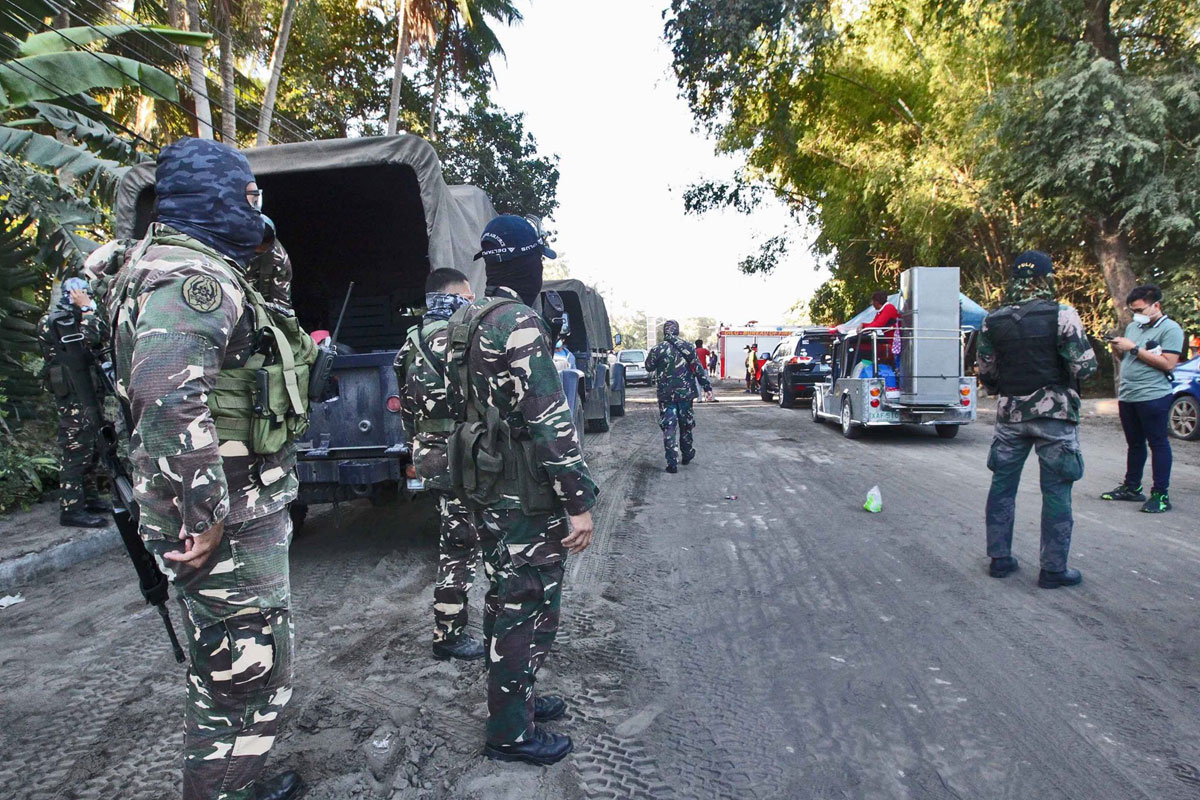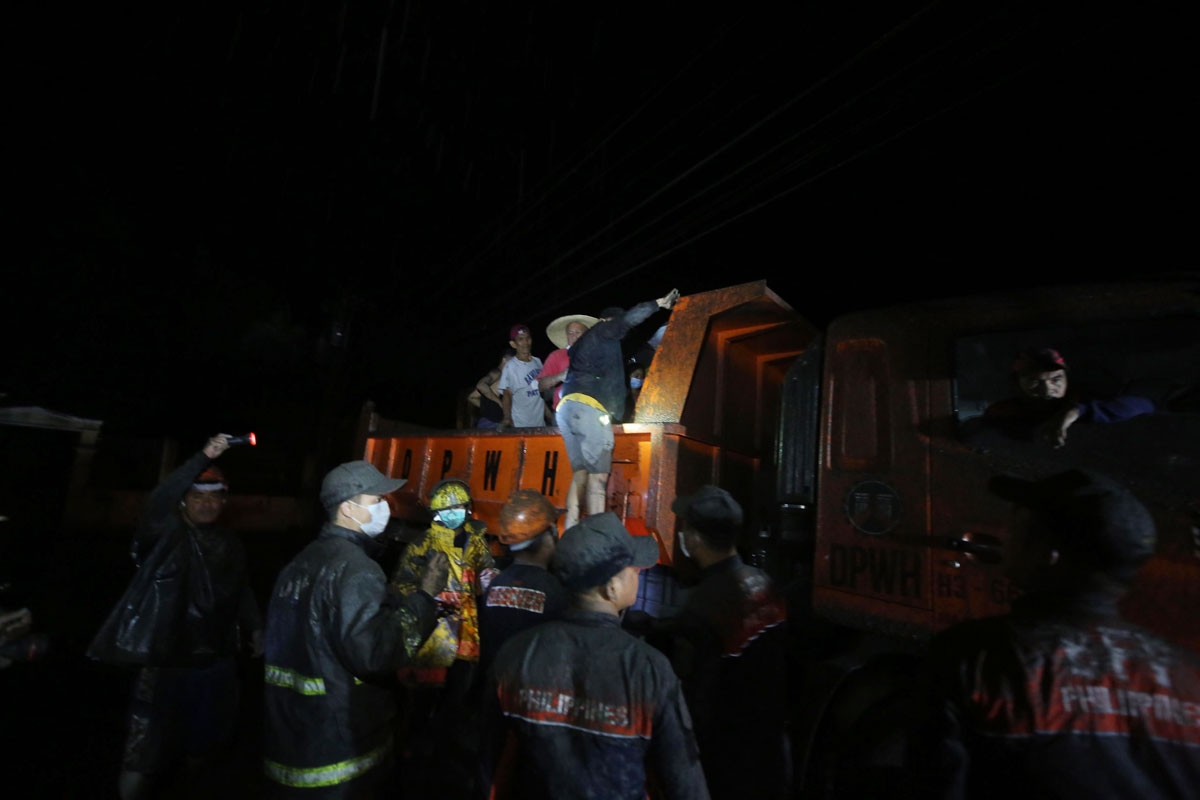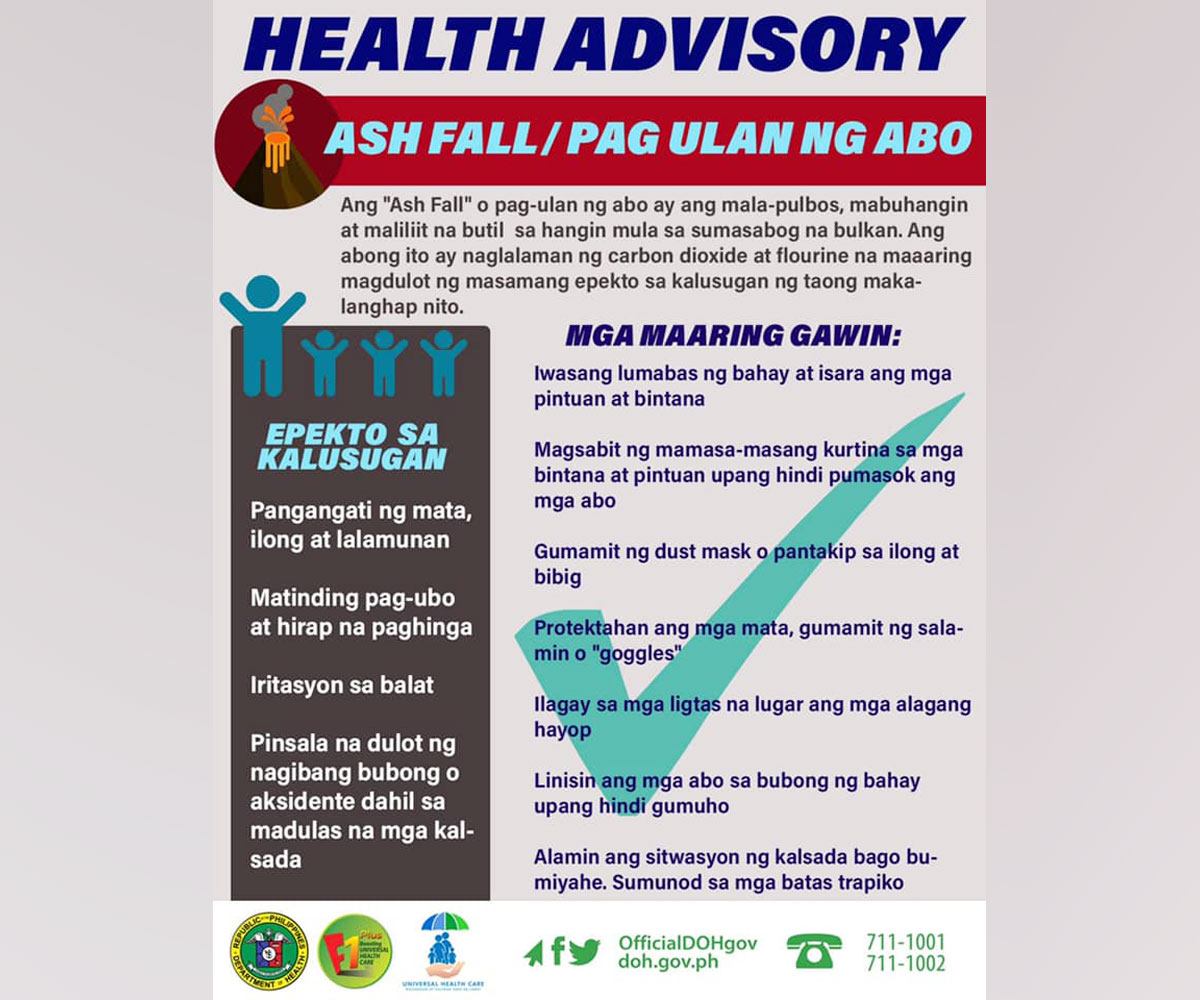 Know what to do before, during and after an ashfall. Infographics from the Twitter account of Phivolcs-Department of Science and Technology.