How To Keep A Balanced Lifestyle During Lockdown
While we are at home, we must remember to check up on our physical and mental health, for these too are silently affected by the global crisis.
Although lockdowns are judiciously eased in different parts of the world, staying home and maintaining a safe distance remain as the best "vaccine" as the world's top minds work on creating a cure for the coronavirus disease 2019 (COVID-19).
While we are at home, we must remember to check up on our physical and mental health, for these too are silently affected by the global crisis. Many of us might feel lonely, troubled, helpless, confused and lost. Having these uneasy feelings are normal, knowing that we are in the midst of a challenging time.
If, and when, we find the courage to stand back up on our feet, various coping mechanisms will help us carry on and go through life's new normal.
1. Create a routine
The World Health Organization (WHO) advises that we keep up with our daily routine or create a new one as this can provide some sense of certainty.
WHO recommends getting up and going to bed at similar times every day, keeping good personal hygiene, eating healthy meals at fixed times, exercising regularly, and making time for doing things you enjoy.
 If you don't know where to start, Pinterest has a bunch of creative and customizable daily schedule templates that can get you inspired. You may also install on your phone habit trackers or organization apps, via Apple App Store or Google Play store, to help kick start your endeavor.
2. Stay connected with the best bunch
The COVID-19 pandemic has changed the way we live. We can't just go out anymore, visit our loved ones, and hug or kiss them whenever we want. The restrictive measures imposed have to be met to curb the spread of the virus.
Constant and open communication strengthens emotional resilience. Thanks to modern technology, we can stay connected even while we are apart. Whenever we miss or want to share stories with our family or friends, we can virtually strengthen our connection with them through messaging apps such as Skype, Viber, and Messenger, or even Zoom. Sending a quick text (or lengthy message of appreciation and encouragement) is also always an easy and fail-proof option.
3. Take care of your health
The COVID-19 pandemic made us rethink our lifestyle choices. It called us to choose a healthy lifestyle — eating balanced meals, allotting time for regular physical activity, and taking breaks — as it can strengthen the immune system, affect our body's ability to prevent, fight and recover from infections, and reduce the likelihood of developing other health conditions.
Instead of whipping up the usual recipes when preparing meals, we can always go online and discover healthier cooking methods. On YouTube, tons of cooking and baking tutorials can introduce us to healthier and tastier alternatives.
After sitting or lying down for quite some time, we can improve our mobility without leaving our homes through thousands of indoor yoga, cardio, and other exercise videos and tutorials, all easily available on the internet.
For our mental health, Spotify streams guided meditation podcasts or self-help videos while YouTube shows various methods of expressing our thoughts such as journaling, dancing, painting and more.

4. Take online classes or tutorials
Many jobs and careers are hanging on a thin line due to the effects of the COVID-19 pandemic. If we have free time at home, let's take it as an opportunity to prepare for the career we genuinely want, discover new skills, hone our talents, or prepare for the 'new normal.'
Since the COVID-19 broke out, online educational platforms such as e-TESDA, Coursera and edX allowed invited learners to access thousands of free courses and programs online for free. Netflix also features documentaries and series that can inspire you to take on a new hobby. Online tutorials on various fields are also being uploaded on YouTube and streaming platforms. Here, we may learn how to turn our baking or designing hobby into a small business venture.
Frontline workers may also access training sessions about COVID-19 and proper PPE usage and disposal, including new trends and practices in the medical field.
5. Power up with rest, improve sleeping habit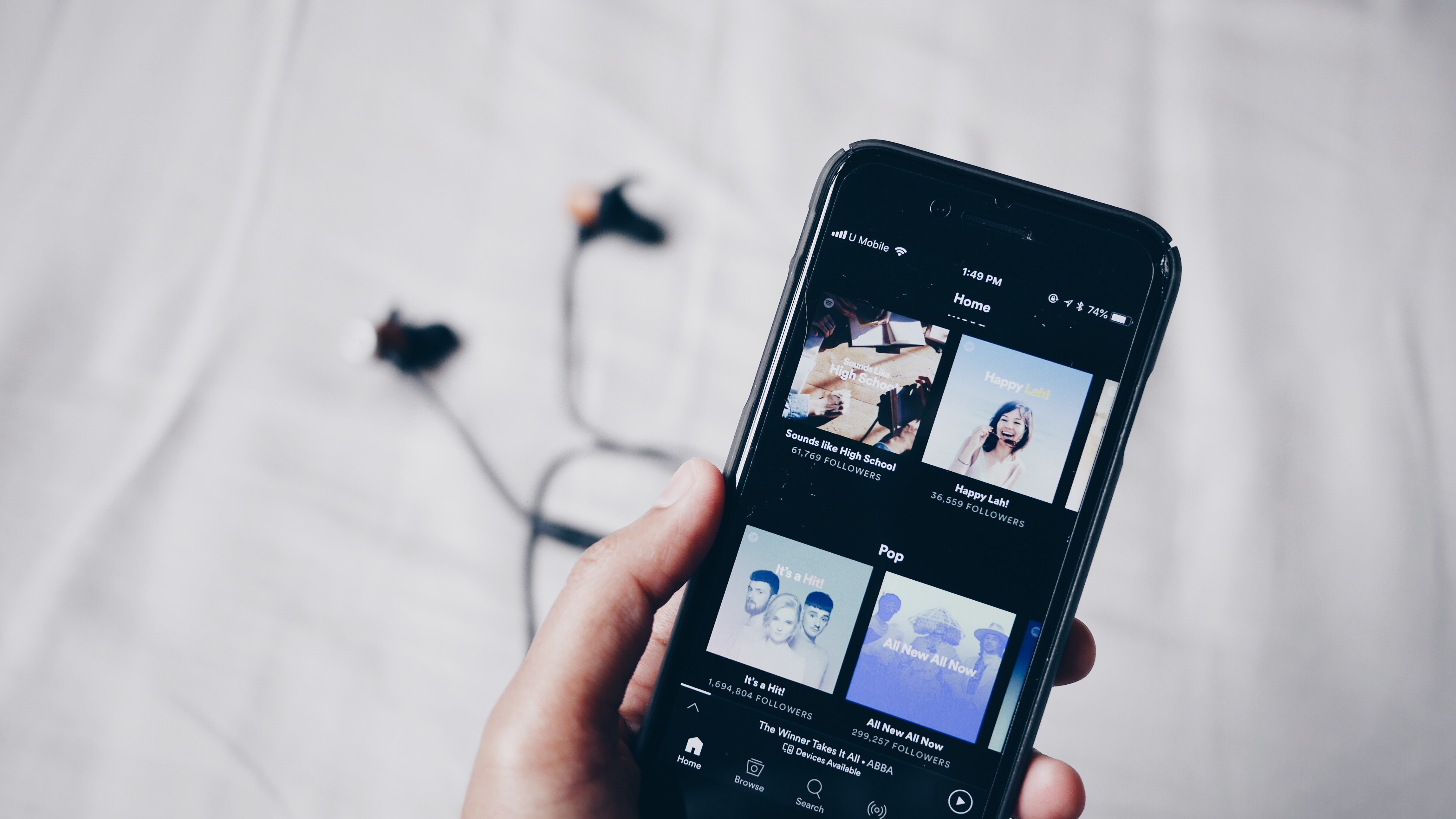 Let's not be carried away, even if a part of the online realm suddenly made it seem like there's a productivity competition during the quarantine. Let us remember that the COVID-19 pandemic and the lockdowns affect each individual differently.
Listening to our bodies and minds is crucial, especially during this uncertain time.
Instead of bombarding our minds with unnecessary thoughts, we may allot time for consuming information from reliable sources.
 If you are having trouble sleeping at night, consult your physician or seek help from experts online. You may also browse through online forums and see how others are coping up. For sleep and relaxation before bed, you may also tune in to podcasts and sleep-themed playlists on Spotify and YouTube.
 To learn more, visit www.smart.com.ph. You may also check out #StaySmart on Facebook, Twitter and Instagram.