Demise Of The Heir: Who Is Lucio Tan Jr.?
The son of LT Group chairman Lucio Tan Sr. was just recently appointed president of Philippine Airlines Holdings Inc. when he suddenly died yesterday morning.
Philippine Airlines Holdings Inc. president Lucio "Bong" Tan Jr., son of Filipino-Chinese taipan Lucio Tan Sr. died yesterday morning, Nov. 11, 2019 at the age of 53.
In a message posted on Twitter to The Philippine STAR's Iris Gonzales, Tan's sister Vivienne Tan said, "It is with deep sorrow that I announce the passing of my brother, Lucio 'Bong' Tan Jr., this morning, Nov. 11, 2019. He was 53. His untimely passing leaves a big void in our hearts and our group's management team, which would be very hard to fill."
"Bong was a son, husband, father, friend and, most importantly, our elder brother whom we all relied on for advice, counsel and leadership. He is survived by his wife Julie and sons Hun hun (Lucio Tan III) and Kyle Tan. Our sincerest thanks to all who offered prayers and shared words of comfort during this hour of grief. Our family continues to request everyone to respect our wish for privacy as we go through this very difficult time. We ask for your prayers for the eternal repose of his soul. Wake details will be announced soon," Tan added.
According to a report by TV5 ESPN's Philip Matel, Tan was playing with the Philippine Airlines team against Exile in the PinoyLiga at the Gatorade Hoops Center on Saturday afternoon, Nov. 9, when he suffered an aneurysm while on the bench after the first half of the game.
The report said he was quickly rushed to the Cardinal Santos Medical Center in San Juan City, where he was initially declared to be in stable condition. But Tan suffered a second fatal aneurysm at the hospital. 
Prior to his death, the younger Tan had been appointed president of PAL Holdings, the publicly listed parent company of flag carrier Philippine Airlines on Oct. 28, replacing Gilbert Sta. Maria, who remains as PAL president and COO.
Tan Jr. was appointed at a time when PAL is in the middle of an expansion program that in recent years saw the airline acquiring additional aircraft and establishing new longer-haul destinations, while at the same time expanding its share of the domestic airline market that has been increasingly dominated by low-cost carriers.
Last year, the airline received a four-star rating from global air transport organization Skytrax.
While the older Tan remains chairman of PAL Holdings, his appointment of the younger Tan as president was seen as preparation for the heir to eventually lead the company. Tan Jr.'s assumption of the role would have ensured a smooth continuity of the company's expansion following the resignation in June of former company president Jaime Bautista, who was responsible for PAL's expansion program.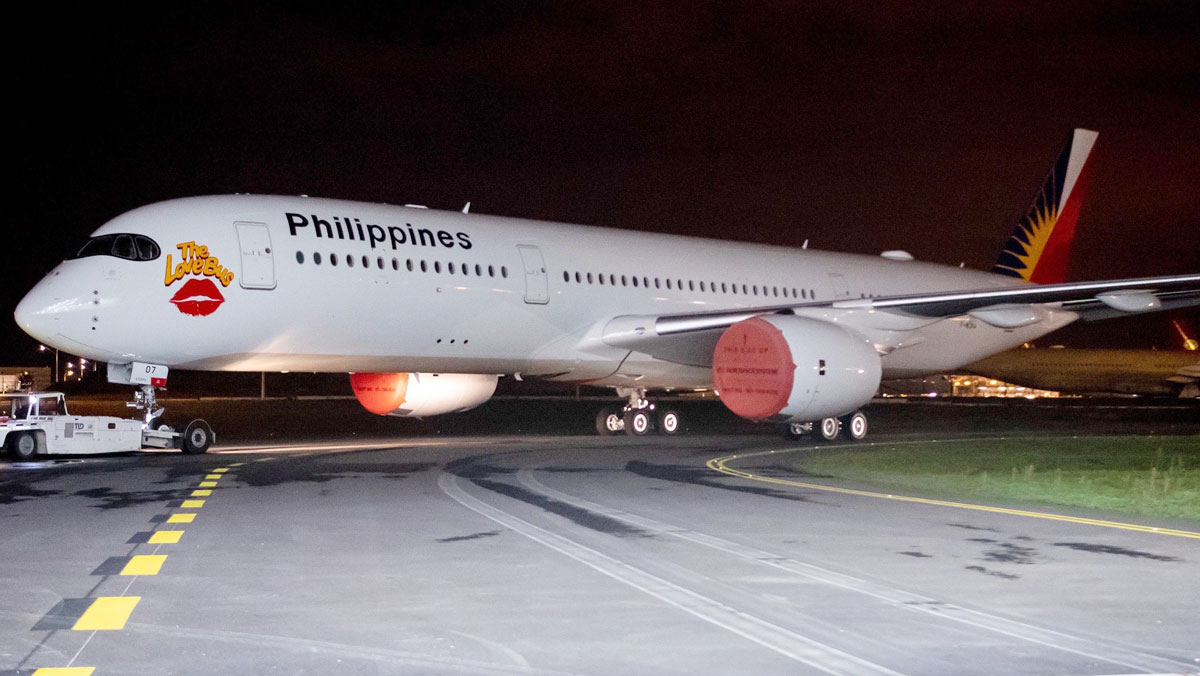 Aside from leading PAL Holdings, the LT Group website also lists the younger Tan as director and president of Eton Properties Philippines and Tanduay Distillers. He was also a director at Philippine National Bank, Allied Bankers Insurance Corp., Philip Morris Fortune Tobacco Corp. and Asia Brewery — all under the umbrella of the LT conglomerate.
A basketball aficionado for most of his life, the younger Tan coached the UE Red Warriors, the collegiate basketball team of family-owned University of the East, at the University Athletic Association of the Philippines.
In 1999, he was responsible for bringing back the Tanduay Rhum team to the Philippine Basketball Association (PBA) after a 12-year hiatus. The team played in the professional basketball league until the 2001 season and then left the league again.
The team made a comeback in 2012, this time in the PBA Developmental League as the Boracay Rhum Masters (and later Tanduay Light Rhum Masters) and played until the 2017 season.
Tan graduated from the University of California, Davis with a bachelor's degree in Civil Engineering. He also obtained a master's degree in Business Administration from the Kellogg School of Management in Northwestern University in Illinois.